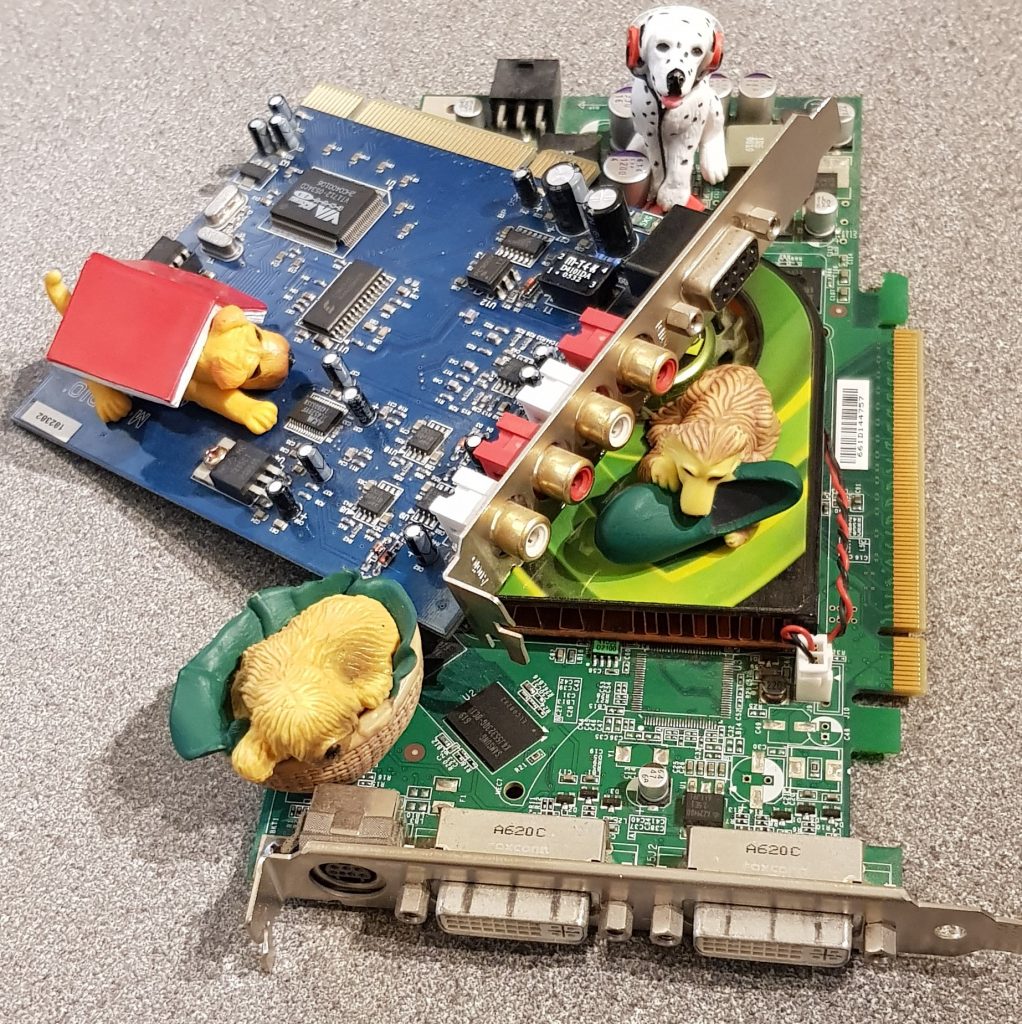 Ooops, we seem to have broken something important.
We have our best team hard at work to fix the problem. In the meantime sit back and have a cup of tea while we rectify things at our end.
If you need immediate help/information then please do give us a call on 07986948721.
OR try this link to our FAQ's